A manager takes on the management, organization, coordination and supervision of a team or a department in a company. He is responsible for the success of his team and takes a leadership position. Those who want to study management must be able to make important decisions and take on a lot of responsibility in their future careers. A degree program is particularly suitable for people who want to climb the career ladder quickly and right from the start. If you have special interests, it is worth choosing a specific industry or field of study.
Requirements for a management degree
First of all, a university entrance qualification is required for admission to the study program and is restricted at many universities with an NC (Numerus Clausus). The NC can differ significantly from university to university. In the best case, applications should therefore be sent directly to several universities in order to increase the chances of admission. Some universities also require work experience gained in internships. In this context, prospective students should convince with personal motivation and interest in management studies in order to be accepted. In addition, at some universities, internal requirements such as aptitude tests for study qualification must be successfully completed. In general, prospective students in management should enjoy working with numbers, have a good command of the English language, possess a general interest in economics, and have excellent interpersonal skills.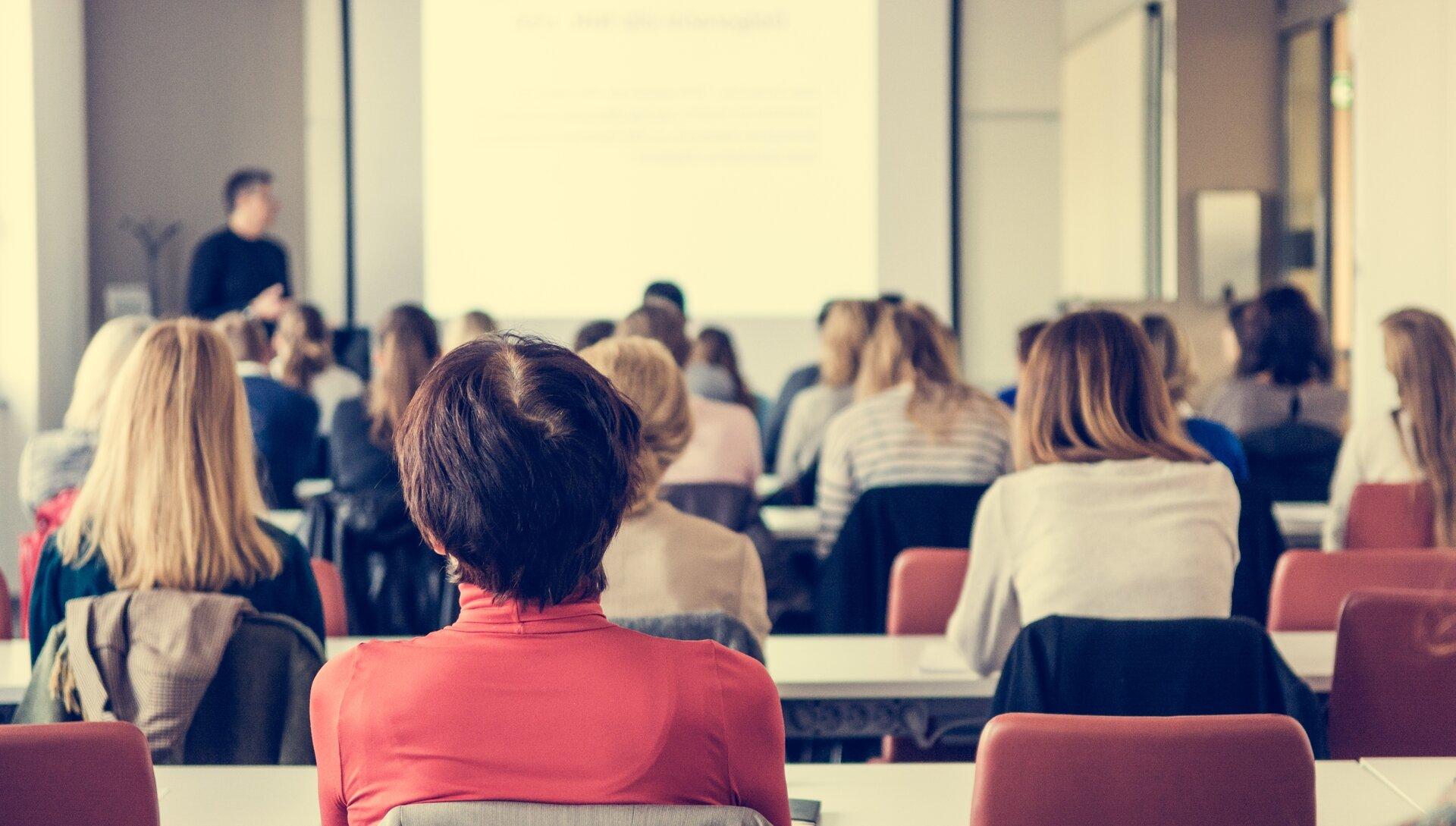 Management studies and fields of study
The standard period of study for programs in management is six to eight semesters, depending on the number of practical semesters. The course of study includes lectures, seminars and workshops. A degree program in management, regardless of the field of study, often consists largely of economics and business administration content. Depending on the field of study, industry-specific content and focal points are added. Prospective students have the opportunity to choose from a variety of management degree programs and specialize in a particular industry. Specializations include business management, event management, hotel management, tourism management and health management. Through semesters abroad, usually in the fifth semester, and internships, students have the option to diversify their studies. At the end of a management degree program, students write a bachelor's thesis and, after successfully passing it, graduate with a Bachelor of Arts or Bachelor of Science degree, depending on the focus.
Job and career prospects
Managers are in high demand on the job market. The position of a manager can be found in all industries and fields. A management degree also enables students to receive industry-specific training. Companies benefit from management personnel who have been trained specifically for their industry. Furthermore, most management degree programs place great emphasis on completing internships and gaining initial work experience. Even without practical work experience, career prospects after graduation are excellent. Thus, students are well prepared for professional life after completing their studies. A Bachelor's or Master's in Management is an internationally recognized degree that is considered an excellent qualification for further study or a job abroad. More information about the Master in Management at mim-compass.com.
Source:
anzebizjan – stock.adobe.com // STOATPHOTO – stock.adobe.com